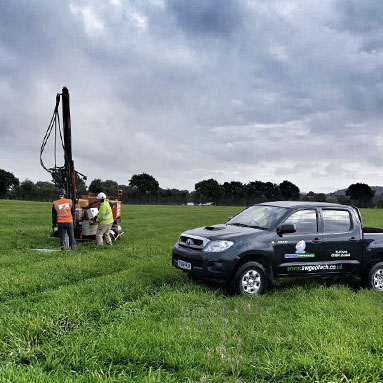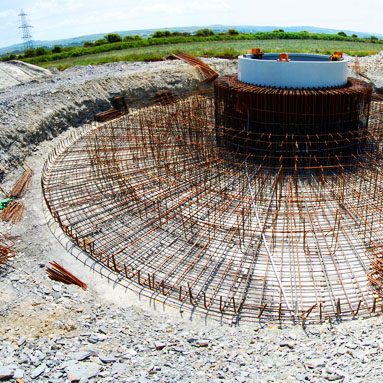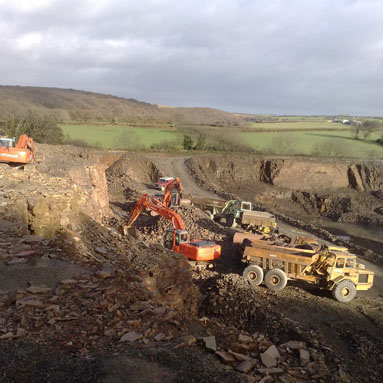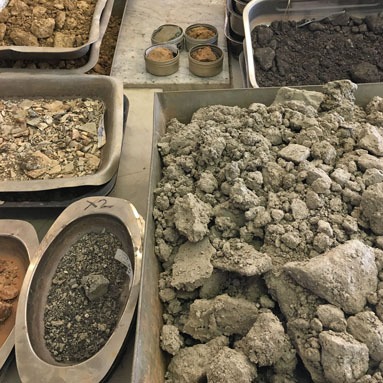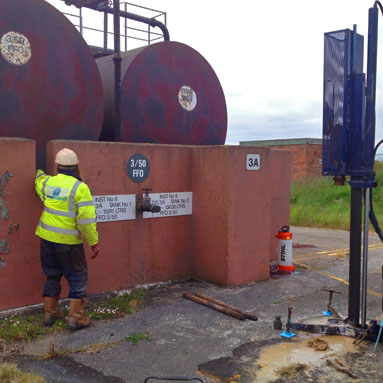 Sidmouth Beach Management Scheme​
Factual Geotechnical Assessment
SWG were instructed by East Devon District Council to complete a geotechnical assessment as part of the Sidmouth Beach Management Scheme. This phase of the scheme involves the siting of new rock groynes and the modification of existing rock groynes and sea wall.
The purpose of this work is to encourage sediment recharge on East Beach, in order to help protect the notoriously unstable cliffs along this stretch of coastline. It is hoped that recharging beach sediment will help slow the retreat of this cliff line, saving the gardens of the properties that lie above.
The investigation comprised a series of trial pits along East Beach, adjacent to the existing sea wall and the existing Port Royal rock groyne. These pits were required understand the strength, thickness and characteristics of the rapidly changing marine sediments overlying the mudstone and sandstone bedrock below.
As vehicular access to the beach was limited to a two hour tidal window each day, organisation and precision was critical to completing the investigation on time.
Related laboratory testing was then completed by SWG's in-house UKAS accredited geotechnical laboratory on sub-samples extracted from the trial pits.
A factual report was then passed on to the Client, which enabled detailed design work to be carried out.
A feature on local news website Devon Live outlines the plans, here: http://www.devonlive.com/news/devon-news/diggers-continue-work-sidmouth-beach-767294
​