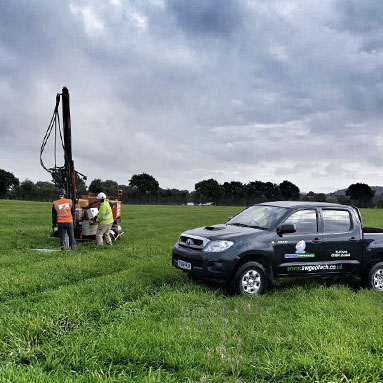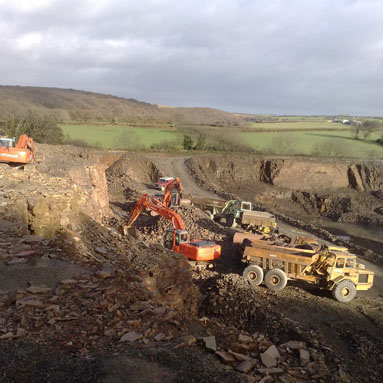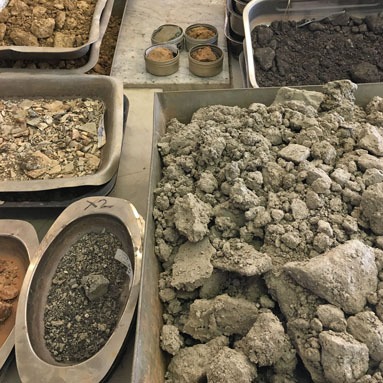 Modbury - Flood relief dams
Description – SWG were instructed to scope and complete extensive site investigation works to complete a geotechnical assessment for a series of proposed flood relief dams in Modbury, Devon. The works then led on to geotechnical design, working along side the panel engineer. The design included stability analysis and earthworks.
The investigation comprised of a geology and geomorphology focused desk study with follow on site work comprising trial pits, boreholes and in-situ testing. Related geotechnical laboratory testing was then completed by SWG's in-house UKAS accredited laboratory.
All the information was then used to develop a detailed ground model. This model formed the basis of the geotechnical desig that comprised a detailed appraisal of the suitabityl of site one fill from a permeability, grading and erodabilty perspective.
RocScience software SLIDE was used to provide the stability analysis. The earthworks specification was complete in accordance with the Highways agency Series 600 earthworks.