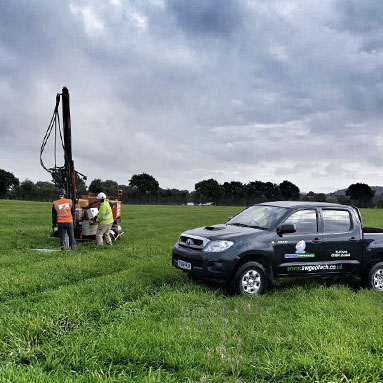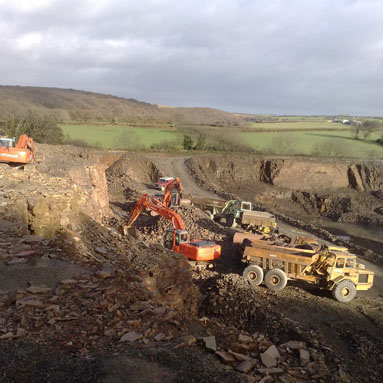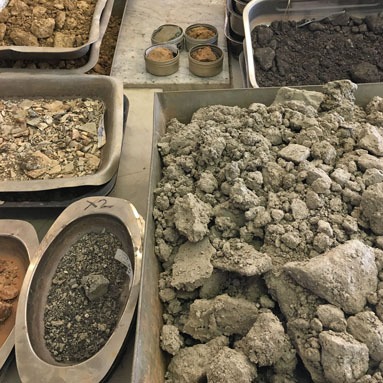 The old cricket pavilion at Heathcoat Cricket Club, Tiverton, was built by John Heathcoat for the club in 19xx, for the princely sum of £ s d. Sadly, this structure, although having served the club and wider community well for over xx decades, was becoming rather tired, and simply beyond yet another facelift.
So the scene was set for a resolute and energetic Committee to galvanise their club and pave the way for a brand new structure.
The club is set within the National Trust owned Knightshayes Estate, and with the backdrop to the north of ancient woodland has panoramic views to the south over rolling mid-Devon countryside. It is within this setting that it was decided to aim for the most sustainable and aesthetically desirable building as possible, and constructed almost entirely from timber harvested from the Estate's own woodland.
SWG, whose senior Director John Hall is also Fixtures Secretary at the club, helped out with numerous geotechnical issues associated with the new pavilion. These included:
Foundation and floor design on shrinkable clays affected by large trees
Soakaway testing for new foul and surface drainage systems
Deep borehole for new water supply
Groundsource drilling for new heatpump system