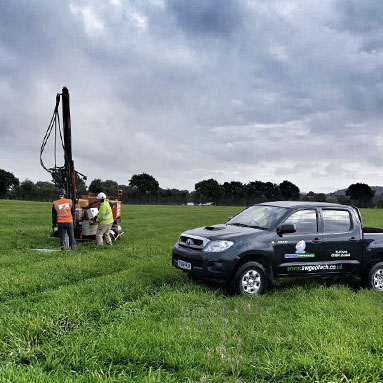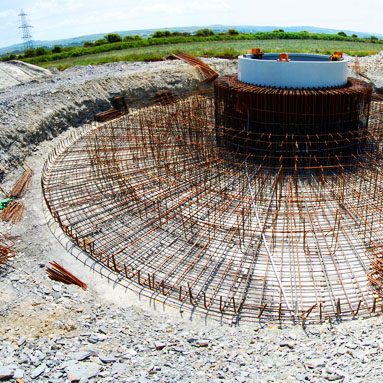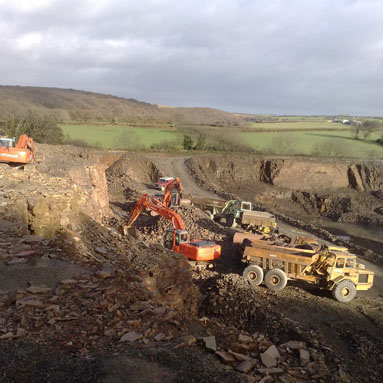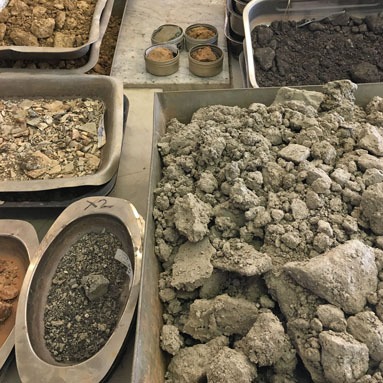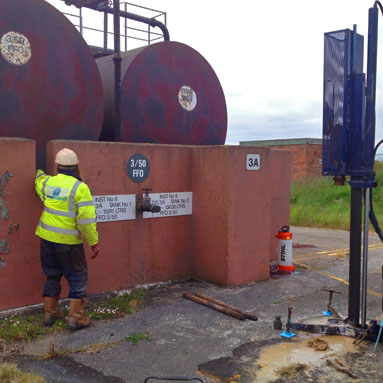 LOCATION:
Milton Keyne, UK
Factual Geotechnical Assessment
SWG were instructed by Land And Water Services to complete a geotechnical assessment to help with the design of a new canal-side marina in Milton Keynes.
The marina is being constructed adjacent to the existing Grand Union Canal and will provide a turning area and moorings for boats, along with various amenities such as a hotel and shops. A new three-branch bridge will also be constructed to link the eastern and western sides of the canal with the new marina.
Information was required to help determine pile design for various buildings, reuse of materials to form embankments, retaining sheet pile design, and bridge abutment design.
The investigation comprised two cable percussion boreholes with alternating SPTs and U100 samples, ten trial pits to 3.0m depth and seven CPTu tests.
Cable percussion boreholes were suited to the Oxford Clay formation and allowed undisturbed samples to be taken for geotechnical testing, along with continuous strength measurements. Boreholes reached a depth of approximately 15.0m before refusal on limestone. These were undertaken in the location of prosed buildings, for pile design.
Trial pits were undertaken over the area of the proposed excavation and allowed bulk samples to be taken for geotechnical testing. This testing was to ascertain the properties of the soils and classification for re-use. Hand shear vanes were also undertaken throughout to give a continuous shear strength profile of the soils encountered.
A Unimog CPTu truck was utilised to provide data for the foundation design of the proposed three-branch bridge. A total of seven CPTu probes were undertaken along the line of the proposed bridge abutments. These probes also encountered refusal on hard strata at approximately 15.0m, and gave continuous data throughout the soils.
Related laboratory testing was then completed by SWG's in-house UKAS accredited geotechnical laboratory on sub-samples extracted from the boreholes and trial pits.
A factual report was then passed on to the Client, which enabled detailed design work to be carried out.
​