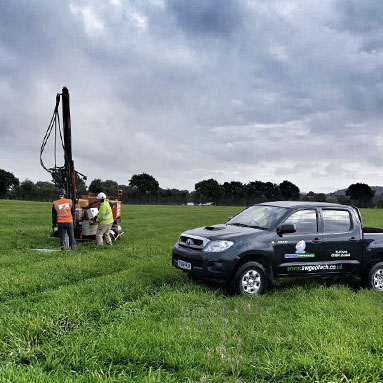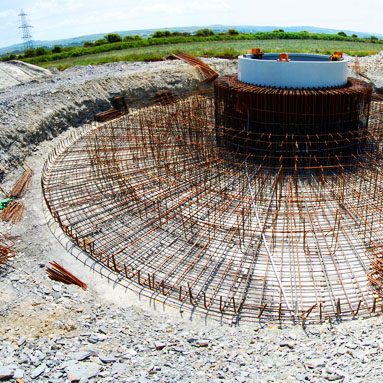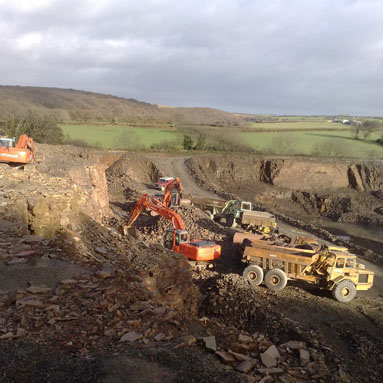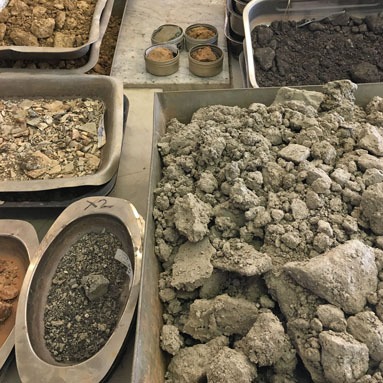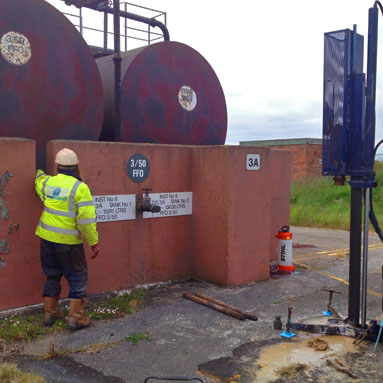 Investigation for industrial development above known coal workings, Bristol
SWG undertook an investigation to assist with the purchase of an industrial estate in Bristol. The Client wanted to understand the risks associated with former coal workings beneath the site.
SWG undertook a series of rotary cored boreholes with our very own Commachio 205 drilling rig to identify where coal seams has been worked.
​
SWG produced a cross section through the site identifying areas of known workings and provided the client with advice on foundation design and recommendations, plus preliminary costs for remediation works for the future development.