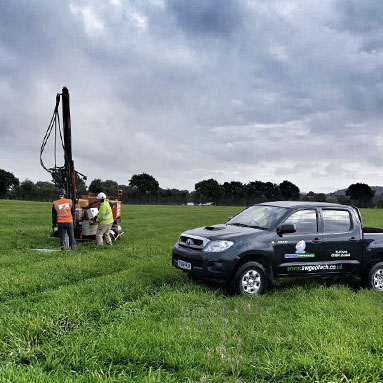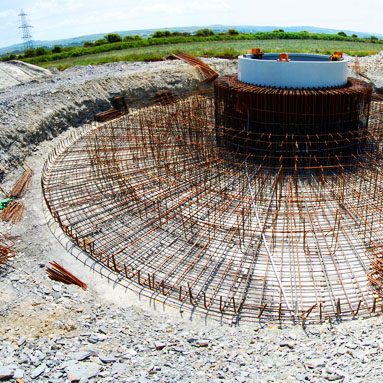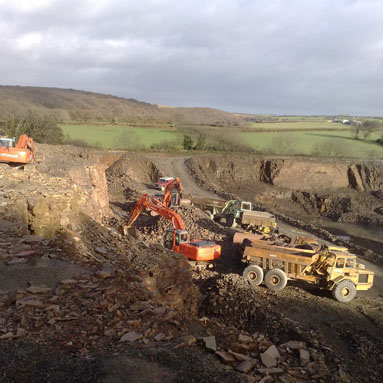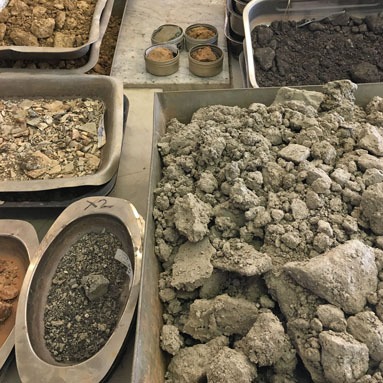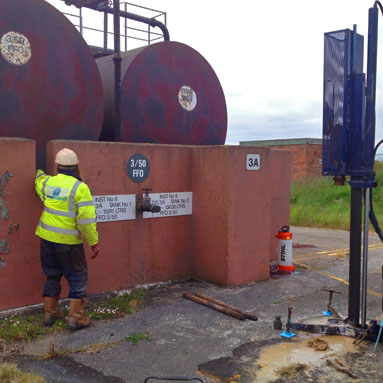 Earthworks management, supervision and compliance testing
Following completion of a Phase 2 Ground Investigation Report, SWG subsequently compiled an earthworks specification document in accordance with Highways Agency Series 600 to assist with levelling of a site to allow light industrial units to be constructed with ground bearing floor slabs sited on site won re-compacted fill.
SWGs UKAS accredited laboratory and geotechnical site technicians undertook monitoring of the earthworks as filling progressed, including confirming the design California Bearing Ratio (CBR) was achieved by the fill materials. This was undertaken using Plate Load Bearing Test equipment and TRL DCP apparatus. Maximum dry density testing by Sand Replacement method was also undertaken in house, to ensure the materials had been compacted to the required density.
​An earthworks completion report was then produced by SWGs Ground Engineering team. The works saved the client considerable amounts of money by allowing site won materials to be reused rather than off-sited to landfill. The reuse of materials meant the projects carbon footprint was significantly reduced as there was no need to take the materials to landfill or have trucks import materials to site.