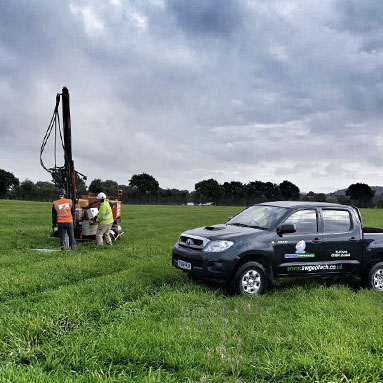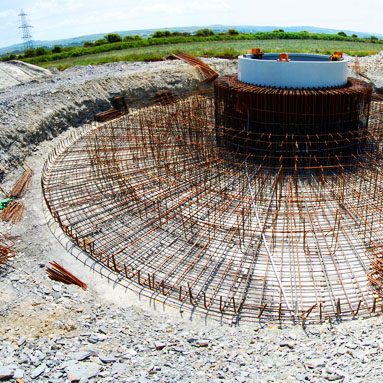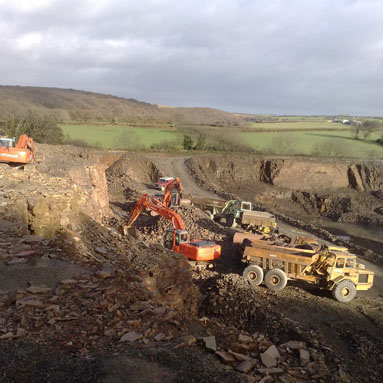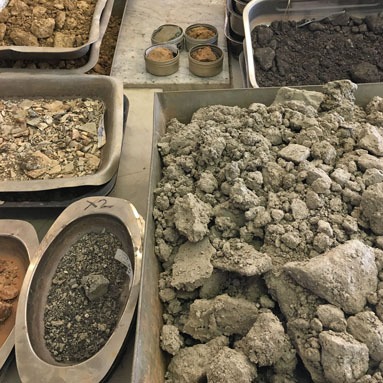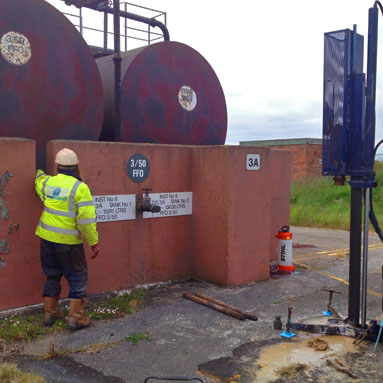 Coastal Stability Assessment

Redevelopment of former Hotel

Cliff tops, Newquay
South West Geotechnical Ltd was instructed to undertake a Phase 1 coastal stability assessment to assist with a planning application for the proposed redevelopment of a former Hotel located on the cliff top in Newquay.
Development proposals involve the demolition of the existing hotel building and two adjacent properties and the subsequent construction of a series of residential properties on a similar footprint to the existing, with an additional property to the north.
The coastal stability assessment concluded that although the global stability of the site is not considered unacceptable (i.e. as a whole the site is intrinsically stable) the upper sections of the cliff are experiencing active coastal erosion.
​
It was recommended that the proposed buildings on the northern and eastern extremities of the site were moved/ redesigned in line with predicted 100 year erosion rates to ensure the long term stability of the structures.
A geotechnically focussed site investigation was recommended to provide data for the design of foundations and stabilisation works.
Stabilisation works in the form of rock bolts and mesh were recommended along the top of the cliff to prevent further erosion causing loss of the gardens.