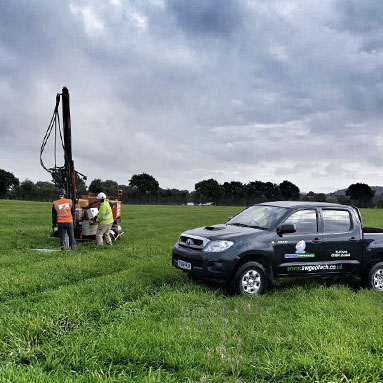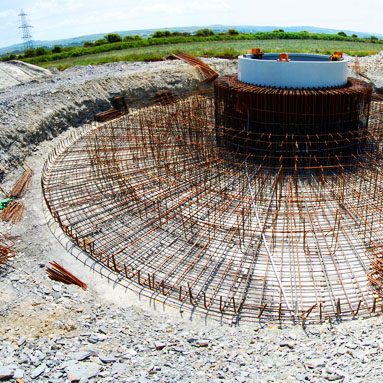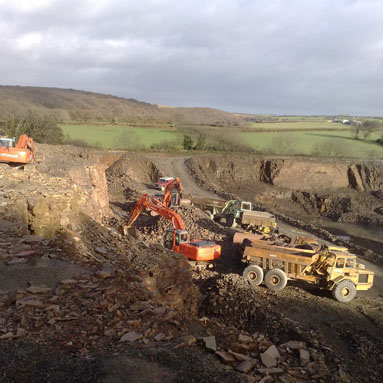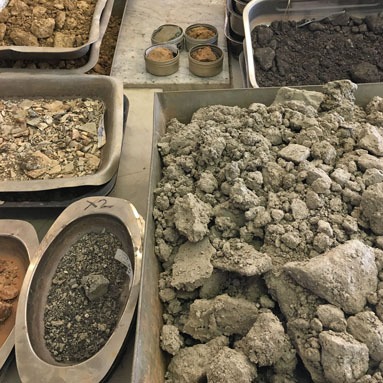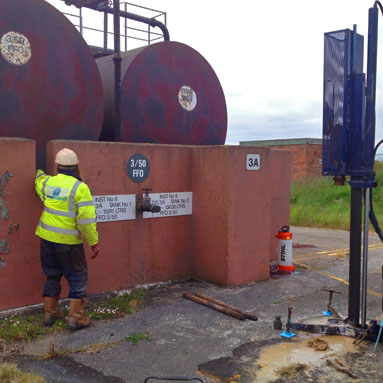 Coastal Stability Assessment​
Coastal Stability Assessment

Redevelopment of residential property

Coastal, Dartmouth
South West Geotechnical Ltd undertook a Phase 1 stability assessment to assist with a planning application for the proposed redevelopment of a property off of, Southtown, Dartmouth, Devon.
​
Development proposals involve the demolition of the existing residential properties and the subsequent construction of an apartment block comprising twelve apartments, with associated parking, communal gardens and swimming pool.
The stability assessment concluded that although the mass stability of the site is not considered unacceptable (i.e. the site is intrinsically stable). However, the long term stability of the slope and retaining walls on the western part of the site should be improved prior to construction of the new structure as any stabilisation works will be very difficult to carry out post construction.
Stabilisation works in the form of rock bolts and mesh are recommended along the top of the cliff to aid support long term.
SWG are continuing to help with this challenging project and will update this case study when the stabilisation works are underway.