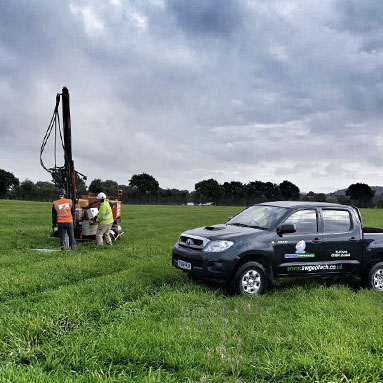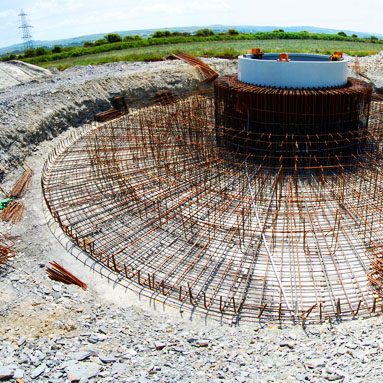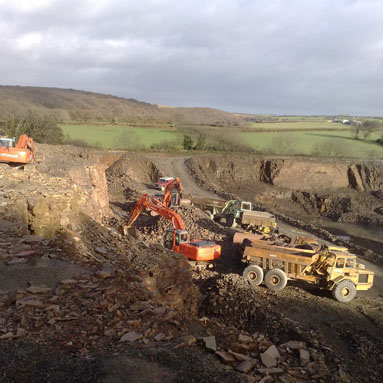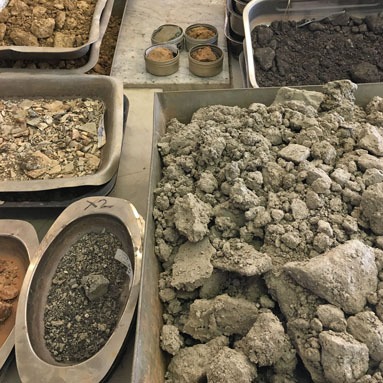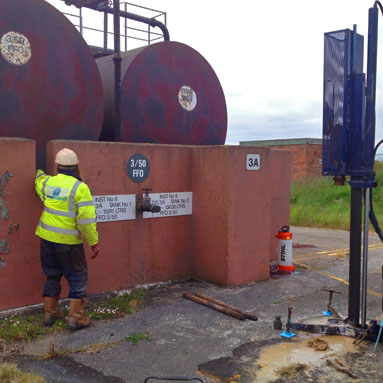 LOCATION:
St Austell, Cornwall
Carclaze and Baal Technology Park
The development site at West Carclaze formed a part of the wider mining landscape within the St Austell China Clay Area and features of the site had been formed through the extensive mining operations undertaken over many years.
The West Carclaze china clay area consists of former extraction works, clay pit lakes, a clay refinery (now demolished) and spoil tips, including the Great Treverbyn Sand Tip (known locally as Sky Tip).
​
It was proposed to develop the site to form a new Technology Park that will provide accommodation for hi tech industrial uses. The development included cut and fill to form development plateaus, the construction of new access roads and car parking, SUDS drainage systems and the phased construction of a number of industrial and office type buildings of up to about 3 stories in overall height.
A desk study of available geological, environmental and historical data was completed and a site walk over survey conducted to build up a geo-environmental conceptual model of the site so that a risk assessment could be conducted.
Intrusive investigation works utilising cable percussion, rotary coring, window sampling, dynamic probing, trial pitting and associated in-situ testing were carried out to determine the geotechnical ground conditions for foundations, earthworks, road pavements and soakaway design.
Samples were subject to both geotechnical and geo-environmental laboratory testing.
Foundation solutions included piled and vibropiled methods down onto relatively fresh granite. Elsewhere, shallow spread foundations were recommended, both in weathered granite, and on engineered sand fill.
Both cut and fill slopes were designed, in both sand fill and weathered granite, using drained shear box tests to establish strength parameters.
During the course of the intrusive works a deep kaolinised zone was encountered beneath a large part of the site. SWG were quickly able to mobilise additional equipment to vary the scope to deal with the new ground conditions at minimjal cost and with no impact on programme.