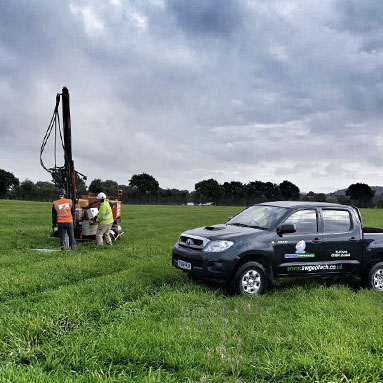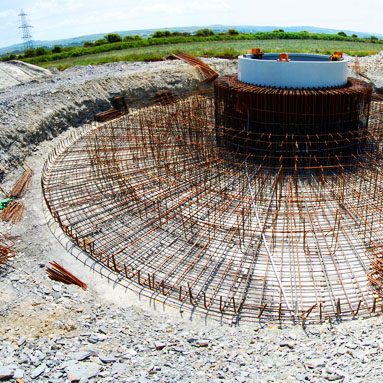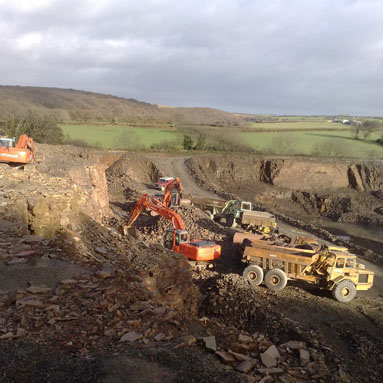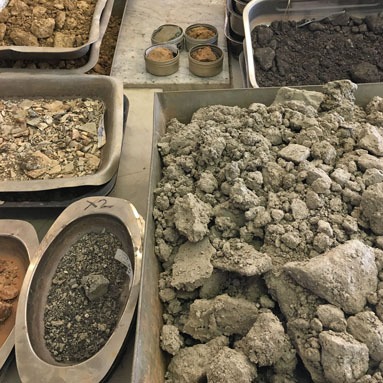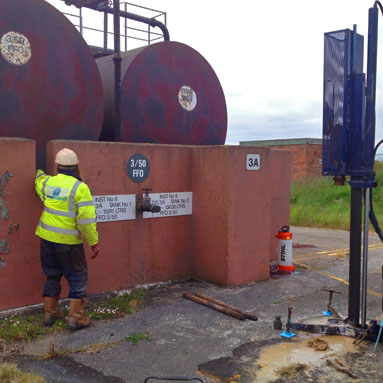 Residential development with marginal near surface ground conditions, Torquay
Following an initial ground investigation, near surface soils were not considered suitable for the support of traditional shallow foundations.
Due to weathering, the depth to rock head was highly variable meaning the use of trench fill foundations or traditional piles would be complicated and expensive. A fault running through the site further deepened the weathering profile.
South West Geotechnical undertook a series of dynamic probes across the site and produced a 3D model of the level of "competent" ground.
The marginal ground conditions meant that Vibro Stone Columns (VSC) were considered suitable to support the proposed residential properties. The variable competent ground meant that VSC could be easily and rapidly installed to workable depths. The 3D model was used by the VSC design engineers to optimise lengths of the columns.
​
VSC were then installed rapidly to ensure construction could continue apace.