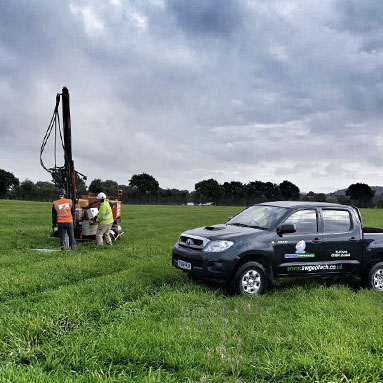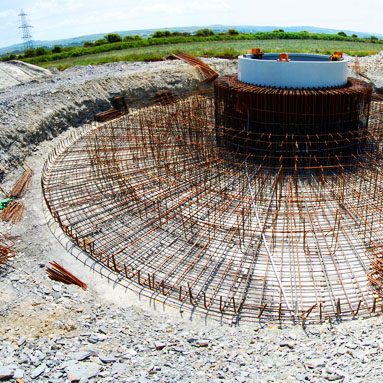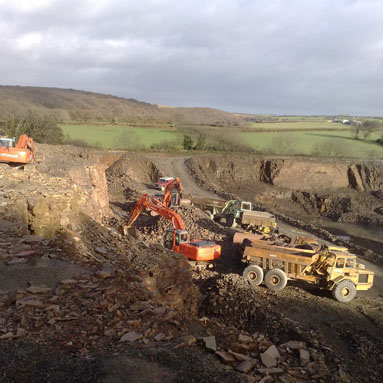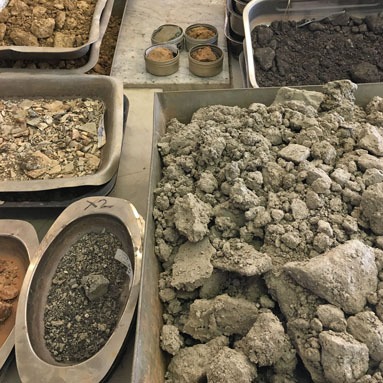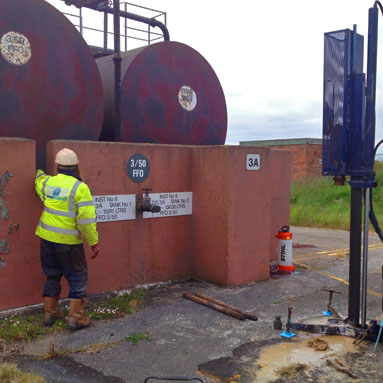 Contaminated Land /Geo-environmental Assessment

Geotechnical Assessment
SWG were instructed to scope and complete a comprehensive geo-environmental and geotechnical assessment for the redevelopment of the WPD depot, Exeter, Devon
The investigation comprised of a focused desk study with a follow on investigation comprising trial pits, boreholes, in-situ testing and monitoring. Related geotechnical laboratory testing was then completed by SWG's in-house UKAS accredited geotechnical laboratory.
All the information was then used to develop a detailed ground model. This model formed the basis of the geotechnical design and managed the risk of contamination to the environment and controlled waters.
SWG helped the client managed the costs associated with the residual contamination on site and the challenging geotechnical considerations requiring novel / alternative foundation solution including ground improvement techniques.
​